MazikCare Healthcare Cloud Platform
Connect with ease through our patient-centered healthcare solutions that promote collaboration and seamless digital communication between patients, providers, and payers. Embrace our comprehensive suite of healthcare solutions, MazikCare, today.
Explore MazikCare
Real-time, connected care with MazikCare
More than ever, healthcare processes must be agile, streamlined, collaborative, and patient–forward to succeed.

Powered by Microsoft Dynamics 365, Quisitive's MazikCare is purpose-built for healthcare and designed to enhance operational performance, unify patient records, streamline processes, optimize supply chain, improve clinician and patient satisfaction, boost revenue cycles, and provide real-time insights. It is widely used by healthcare organizations to achieve these objectives.
Accelerate digital transformation in your healthcare organization with MazikCare and Microsoft's Cloud for Healthcare.
Developed by industry experts, MazikCare solutions are trusted by providers, laboratories, pharmacies, payers, and care management organizations to create unprecedented efficiencies, save valuable resources, unify data and records, and exceed patient expectations and value-based care quality benchmarks.
Improve the patient & provider experience
Save costs & optimize revenue
Boost physician relationships
Unify & secure your data across platforms
MazikCare's suite of products work together or apart
"At Pinnacle, the choice was clear: We could either piecemeal various systems and hope that they would all work together, or we could deploy the full suite of Microsoft and Mazik solutions and know that they would. We are confident in MazikCare for the life of our hospital.
Pinnacle Hospital
Chief Executive Officer
Quisitive is an award-winning partner for healthcare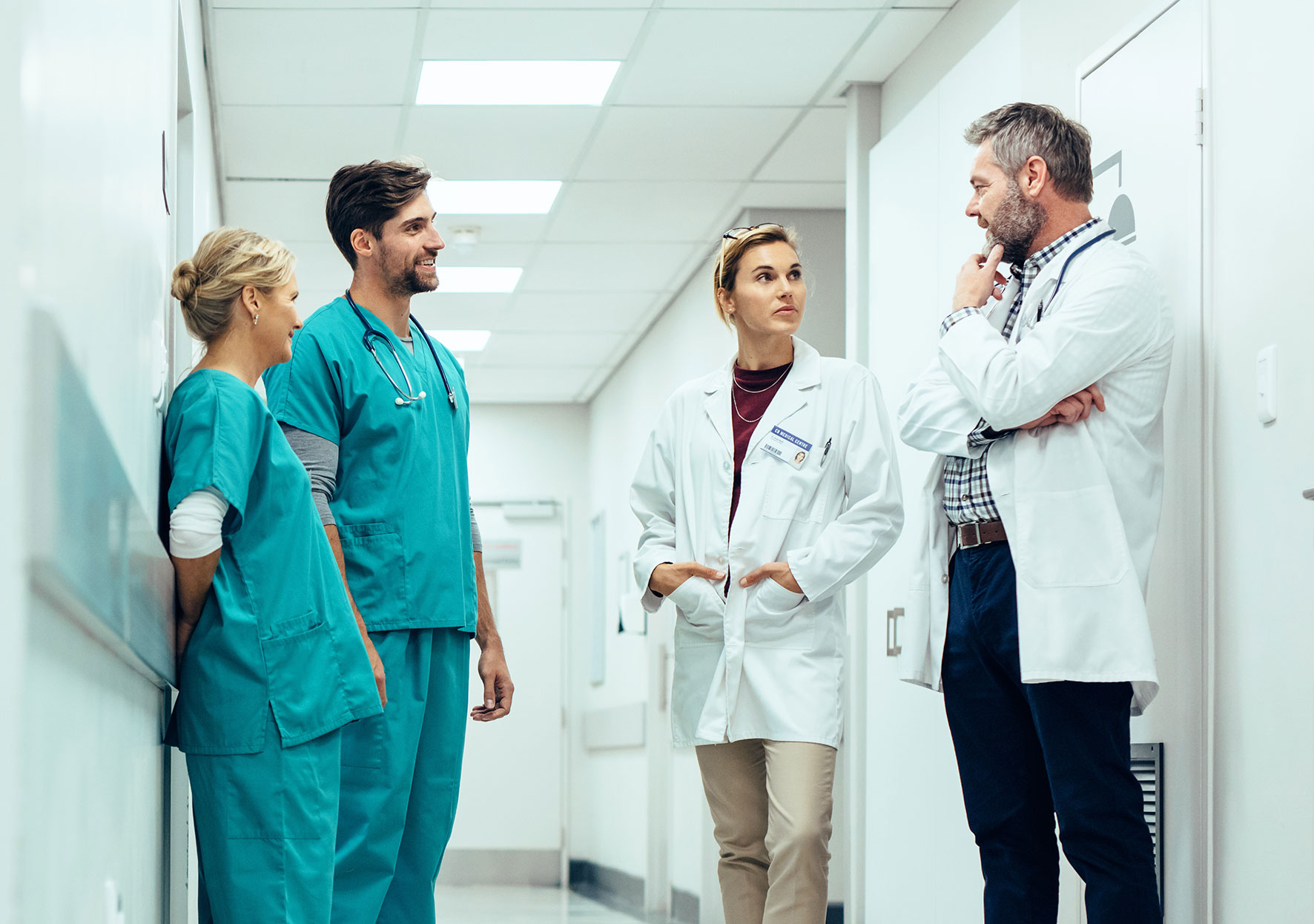 Get started with our Healthcare Innovation Workshop.
During this interactive workshop, we'll uncover your business needs and provide your roadmap to digital transformation such as:
Improving patient & provider experiences
Optimizing clinical processes & operations
Empowering care team collaboration
Reducing costs & optimizing revenue cycle management
A partner you can trust.
Just ask your clients.
Ready to embrace patient-centered and collaborative care? Book a demo.
Fill out the form and our team will reach out to you shortly.