Unlock your Microsoft stack's full potential
The pace of technological evolution demands dynamic responses and innovative solutions. Central to this digital transformation journey is your Microsoft investment.

As a suite of interconnected software, services, and tools from Microsoft, these technology solutions allow businesses to streamline operations, enhance collaboration, and drive innovation. Quisitive, a leader in cloud technology consulting, helps you unlock the full potential of the Microsoft stack, seamlessly integrating it into your operational landscape.

Our Microsoft stack implementation strategy, tailored to meet your business objectives, optimizes productivity and unveils new growth possibilities.
"Working with a partner with a prescriptive method that's so well documented reduces our risk… Quisitive met us where we were and brought us to a place [in the cloud] that was higher and more sophisticated."
Database Visualization at Massanutten
Read the case study
Expanding beyond the Microsoft stack: Additional technology services
At Quisitive, we also offer expertise in a variety of complementary, non-Microsoft technologies to ensure your business has the best tools for your unique requirements.
Why Quisitive?
Our Microsoft implementation strategy is designed to identify the benefits this suite can bring to your business. We tailor a roadmap aligned with your goals, fostering a tech-savvy culture that drives productivity.
Partner with Microsoft technology experts
Experience seamless workflows enabled by our cloud solutions
Ensure security and compliance with our technology services
Innovate and grow with our cloud technology consulting
Quisitive is an
award-winning
Microsoft Solutions Partner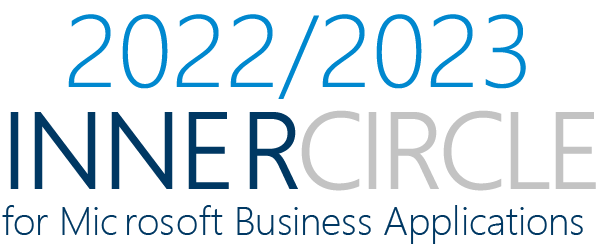 Ignite transformation with Quisitive and Microsoft
Accelerate your digital transformation with Quisitive Cloud technology consulting and Microsoft technology. Fill out this form and one of our experts will reach out shortly.