Business Needs
We support transformation across your entire organization, from strategy to execution, and work with you to design and implement complete enterprise processes and solutions to meet your unique business challenges.
Explore solutions by business unit
Find solutions based on your business needs
Technology should be driven by the needs and goals of your leaders alongside IT to create a cohesive and powerful digital platform that supports growth in every area of your business.

Through Microsoft Dynamics CRM and Dynamics 365 Customer Service your sales, marketing and accounts teams will have the tools needed to deliver on targets and create a rich client-first experience that sets you apart from your competitors.
Quisitive is your partner for technology enablement across every area of business
Quisitive is a Microsoft Trusted Partner.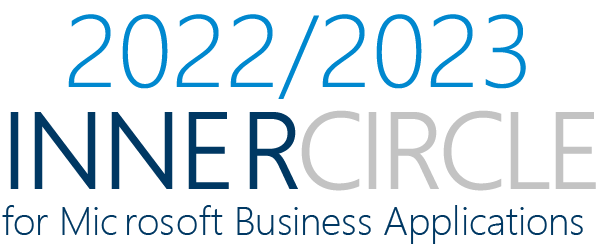 Ready to find the right solutions for your business?
Whether you are searching for a solution for a specific business unit or a solution for your entire organization, Quisitive's experts will ensure your teams stay connected, keep information secure, and are able to harness optimized technologies to pursue your unique goals. Talk to an expert today.