Translation & Localization QA Services
Our translation and software localization QA and testing program understands world readiness as well as cultural insights relevant to your global users.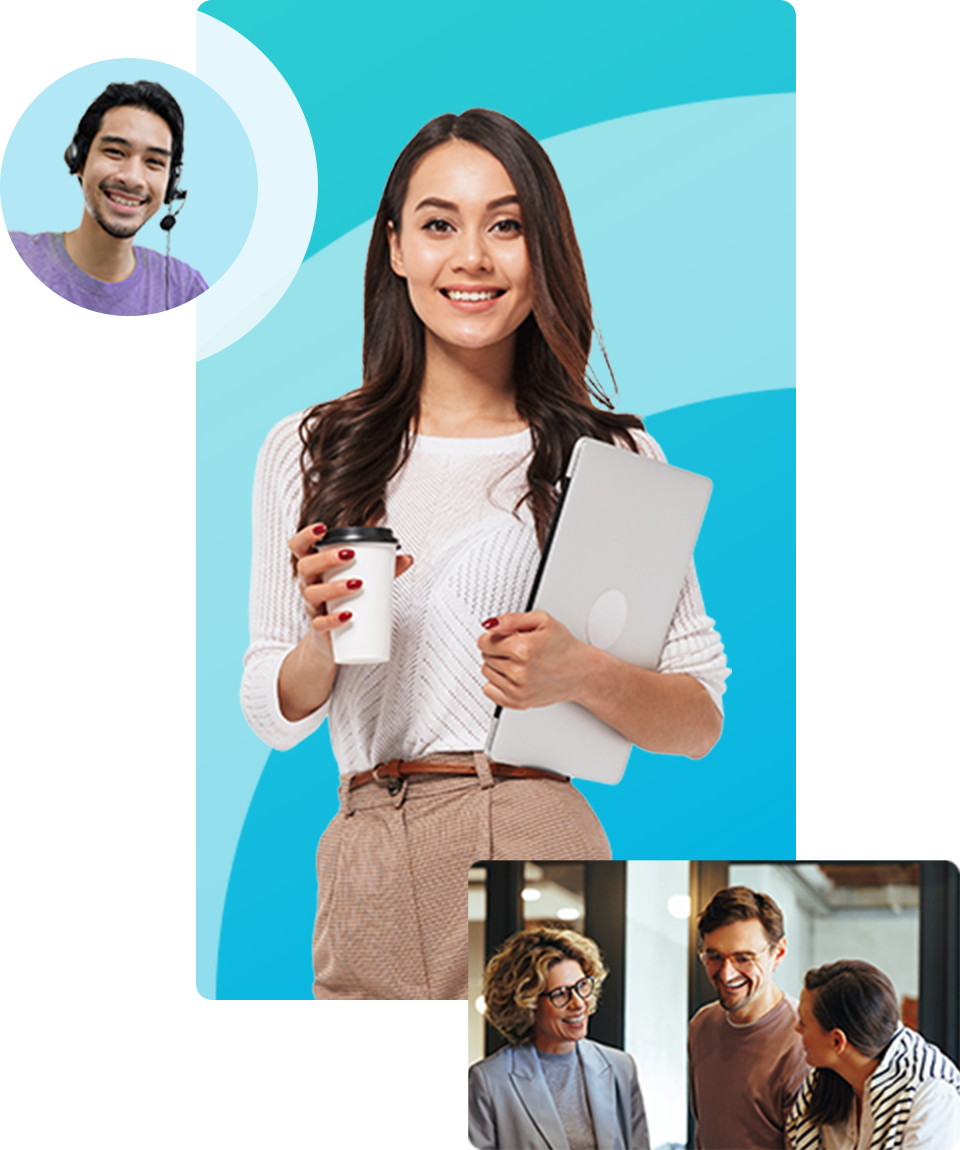 What is Software Localization?
Localization quality assurance (QA) and testing teams ensure your software product is suitable for local markets.
With translation and localization services from Quisitive, you can...
Leverage a team of multilingual experts that test in more than 50 different languages
Get impeccable content & error-free language for the localized version of your product/service
Offer a unique user experience and increase its acceptability among your worldwide users
Why Localizaiton QA and testing is so vital
01
Identify Bugs
Testing identifies any bugs or errors that may have been introduced in the internationalization, translation, or localization processes.
02
Accuracy at the local level
Testing guarantees locale-specific characters appear correctly including dates, holidays, numbers, currencies, names and salutations.
03
Consistency across geographies
Testing ensures localized versions of software products or updates are consistent with the source product and stay true to the original brand promise.
04
Enhanced product functionality
Linguistic translators may work with strings in an isolated source file. Testers ensure that the context and flow of the localized product works for each user.
05
On-time launches worldwide
To release products to world markets simultaneously, good testing and validation must mirror that speed and agility to ensure high-quality products are launched on time in every country.
06
Global cultural relevance
Specialized testing teams consider cultural factors such as color and representation of ethnicity to ensure the user experience feels local and not too generic.