Azure Management Services
Accelerate innovation through cloud efficiency with help from an award-winning Microsoft Azure cloud services provider.
Talk to a management expert
Why use Azure Management Services from Quisitive?
You don't have to hire a robust team of cloud architects to capitalize on all of Azure's capabilities. Quisitive can help.
Get continuous Azure monitoring and alerting
Our proprietary monitoring and alerting tool, Everwatch, will watch over your environment and alert you of problems 24×7.
Lower staffing costs and skill gaps
Managing Azure takes a team of specialized cloud resources. Quisitive can help you close your cloud skill gaps and lower costs.
Implement new tools and processes efficiently
Take full advantage of Microsoft's 100-200 new updates and features per month. Optimize your operations so you have time to innovate.
Understand your Azure environment
Our team of cloud experts will advise you on optimal performance, cost and security. Grasp what is available in your Azure environment and maintain user confidence.
"ANA Enterprise was able to extend our reach and increase our capabilities without increasing our costs. The result was better overall services, reduced costs, effective security, and improved reliability of services."
Chief Technology Officer, ANA Enterprise
Read story
How Azure Management Services Works
Azure Management Services (AMS) offers different service levels and add-on components so you can select the options that makes the most sense. AMS pricing is based on overall complexity, not cloud spend, so you can budget for it monthly, paying for AMS as an operational expense versus a capital expense.
Below is a menu of monthly services.
Compliance
Server Patch Compliance
Environmental Compliance & Reporting
Operations
Monitoring
Big Data Support
24x7 Incident Management
Outsourced Azure Management
Security
Security Managed Detection & Response
Vulnerability Remediation
Security Asset Library
Automation
Server Patch Management
Endpoint Management
User Lifecycle
Quisitive is an
award-winning
Microsoft Solutions Partner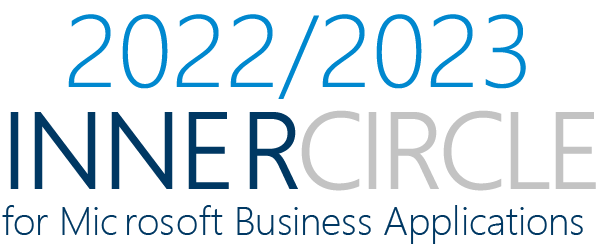 Ready to do more with Managed Services?
Connect with us today to learn more about our Managed Services Programs:
Trusted Support
Improved Security
Advanced Reporting
Platform Optimization
Tell us about your business needs and challenges, and one of our Managed Services experts will help uncover the right solution for you.
Get in touch right away! Call us at 972.573.0995