Sales & Marketing
Engage with your markets, funnel opportunities into revenue and create customers for life.
Learn more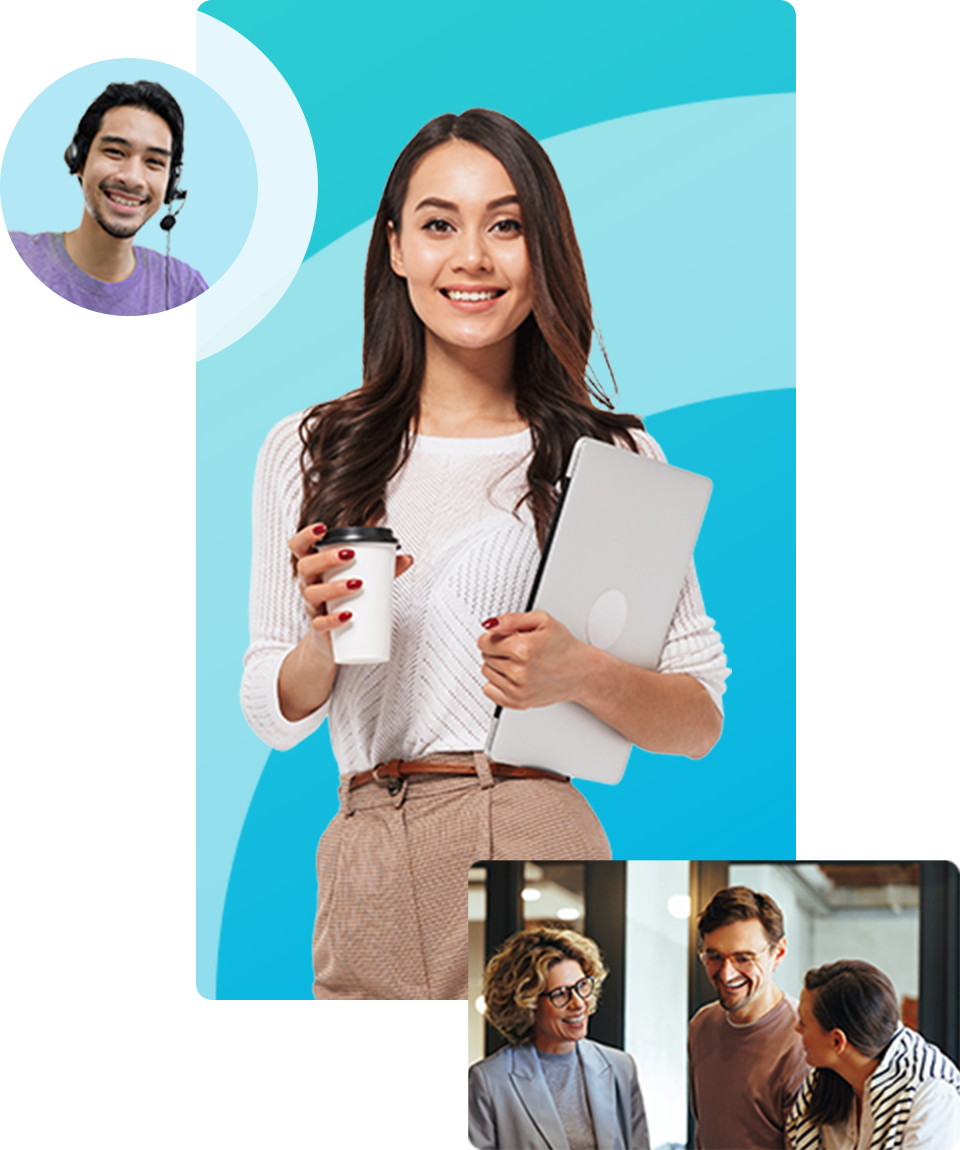 Technology solutions for Sales and Marketing teams
Through Microsoft Dynamics CRM and Dynamics 365 Customer Service, your sales, marketing and accounts teams will have the tools needed to deliver on targets and create a rich client-first experience that sets you apart from your competitors.
Your Partner for
Customer Relationship Management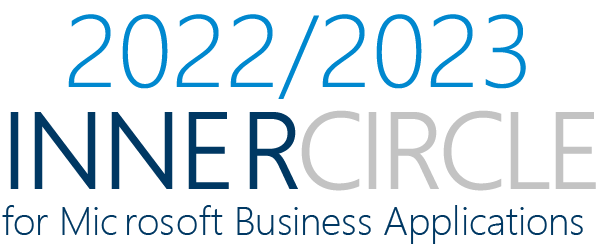 Talk to an expert
Fill out the form and a Quisitive team member will reach out to you shortly to discuss how we can help your Sales & Marketing team.