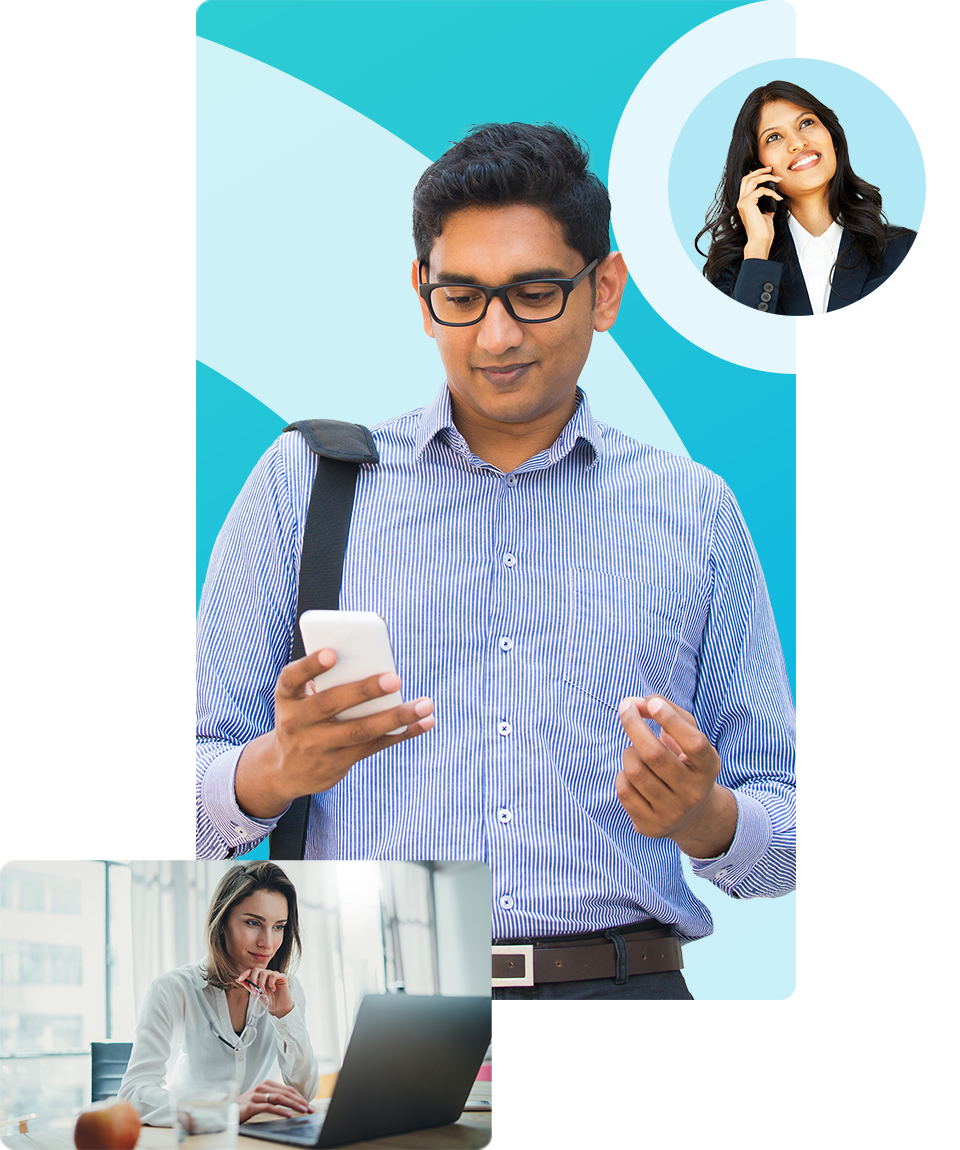 Customer Support Portals
Explore our support portals and connect with your account team.
Don't see what you're looking for?
Support for Dynamics GP Apps
Looking for support for your on-premise Dynamics GP apps, like Changer, Re-Formatter, and Combiner? Access the Apps Support portal here.
Have additional questions? Get in touch today.
Fill out the form and our team will reach out to you shortly.