We can help sustain your technologies with routine support and environment management as well as strategic improvement programs and ongoing coaching.
Talk to our team
Accelerate innovation with strategic Managed IT Services
Explore the different areas of your technology stack that we support with Managed Services
Benefits of Quisitive IT Management Services
Drive efficiency with IT experts on-demand
Get proactive vs. reactive IT support
Transform and optimize your business operations
Enable innovation with speed and drive revenue
Modernize your IT systems over time
Decrease time that it takes to solve technical and business challenges
Flexible and scalable, quickly change as your needs change
Access to a dedicated customer success person who understands your environment
We're your Microsoft experts.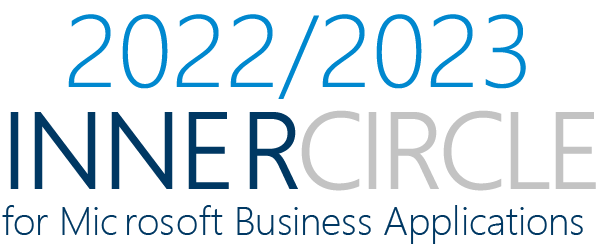 Ready to do more with Managed Services?
Connect with us today to learn more about our Managed Services Programs:
Trusted Support
Improved Security
Advanced Reporting
Platform Optimization
Tell us about your business needs and challenges, and one of our Managed Services experts will help uncover the right solution for you.
Get in touch right away! Call us at 972.573.0995