Microsoft Licensing Management
Quisitive's expertise in Microsoft cloud licensing and technology ensures that you will have a skilled technology partner by your side who understands your business and advises you on the best licensing options.
Talk to an expert
Partner with a leading cloud solutions provider for Microsoft licensing management & optimization
Maximize the potential of the cloud with Quisitive.
When you combine years of innovation and expertise with the latest industry-defining technologies, you get Quisitive's cloud-based solutions and services. Built on our commitment to Microsoft, we enable organizations to operate more efficiently and effectively in today's digital landscape.
Easy Interpretation of Your Spend with Advanced Reporting
Combine vendors and get one invoice that contains both your technology services and licensing spend, including detailed breakdown of your cloud consumption.
Continuous Support & Platform Optimization
Quisitive has your best interest in mind when it comes to licensing spend. We actively manage your subscription to ensure your spend is optimized.
Personalized & Trusted Support
Premier support from the partner you know and trust. You won't get stuck in a support queue. Instead, you receive personalized support from a team that understands your business.
Seamless Microsoft Licensing Management & Renewal
As a CSP, Quisitive will manage your cloud subscription(s), support and project services, as well as the license renewal process to ensure a seamless experience in the cloud.
As a part of our Microsoft Licensing Management program, Quisitive handles the purchase, invoicing, and support across all your Microsoft Cloud Subscriptions.
Microsoft Azure
Azure subscriptions are consumption-based. As a result, you pay for what Azure resources you consume monthly. Invoices are generated monthly for the past month's usage.
Microsoft 365
Office/Microsoft 365 subscriptions are license based. You pay for the number of seats of Office/Microsoft 365 you have purchased each month. License levels can be added or subtracted within a month and prorated on your monthly invoice.
Dynamics 365
Dynamics subscriptions are license-based. Similar to the Office/Microsoft 365 licenses, Dynamics subscriptions are also based on monthly purchased seats.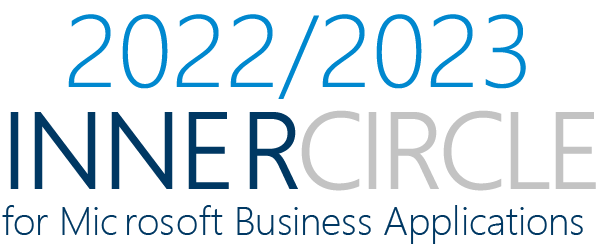 Ensure your Microsoft licenses are optimized and right-sized for your needs.
Fill out the form to get in contact with one of our licensing experts.