Where will your next venture take you?

Whether in the U.S., Canada or India, our people have always been the magic behind our success, and our collective team of talented, seasoned professionals is dedicated to our vision and strives for greatness every day.
Explore open positions
People don't join the Quisitive team for a job. They come to Quisitive to build a career – to continue their infinite quest to learn; to deliver on the most innovative and exciting work of their lives; and to be part of a high-performing, professional and engaging culture.

Our curiosity, knowledge and innovation have positioned us to become one of the most respected and credible Microsoft services and payment solutions firms in the world. We are looking for people who share that same ambition and mindset.

When working with customers and partners, our team is guided by our brand promise
We're In This Together
We have your back. Quisitive is a community that empowers each other to reach our goals and exceed expectations. To do this, we've woven these principles into our culture's DNA:
Respect: Earn it. Live it. Demand it from each other.
Appreciation: Don't take each other for granted.
Collaboration: Work together and deal with conflicts promptly.
Adaptability: Do the right thing even if it means your original thoughts were wrong.
Clarity: Make sure that every team member understands their role and what you expect of them.
Purpose: Embrace our goals as a company. Understand and identify your goals as a team, both internally as well as on projects.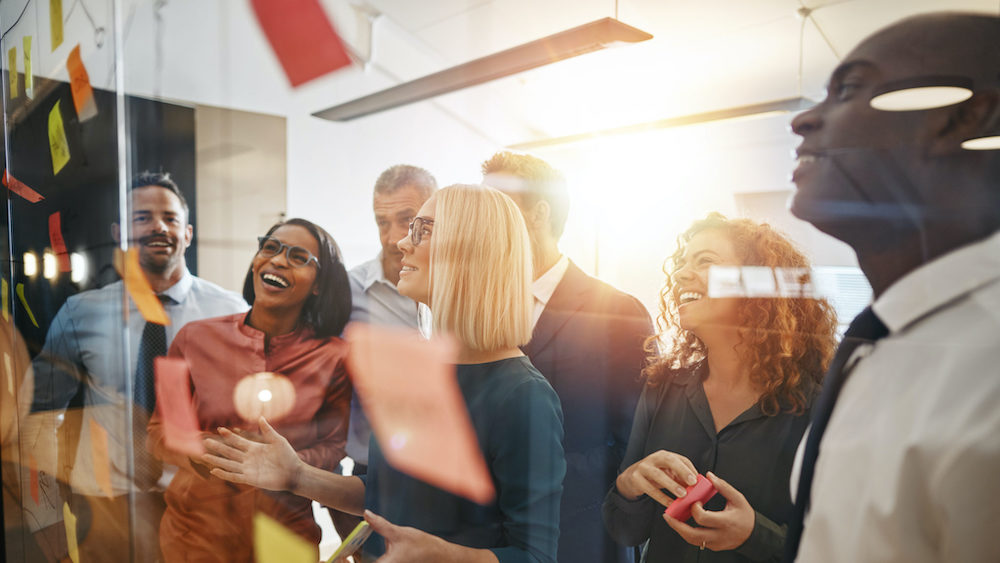 We Make It Happen
We are serious about results. Focus, accountability, and initiative are essential to achieve success for our customers, our partners, and for Quisitive. To ensure that we always follow through, we believe in these two ideals:
Own It: Own your decisions, your agenda and your failures as well as your successes. Be proud of your work and accountable for everything you do. Leave the excuses at home. Instead, come to the table with the one reason or thought about how we could, versus how we cannot.
Be Present: Be engaged, whether you're in the same room or across the room on a video call. Respect everyone's time. Place value in transparency.
Quisitive offers challenging, new career opportunities across the U.S., Canada and India.
If you're interested in working with smart people who are committed to accomplishing great things, choose an icon below to see where your next career opportunity awaits!