PowerGov Grant Management
Empower your missions with a grant management system designed to streamline and refine your grant management process. Our grants management solution is designed to manage your entire grant life cycle from application to post-award monitoring.
Book a demo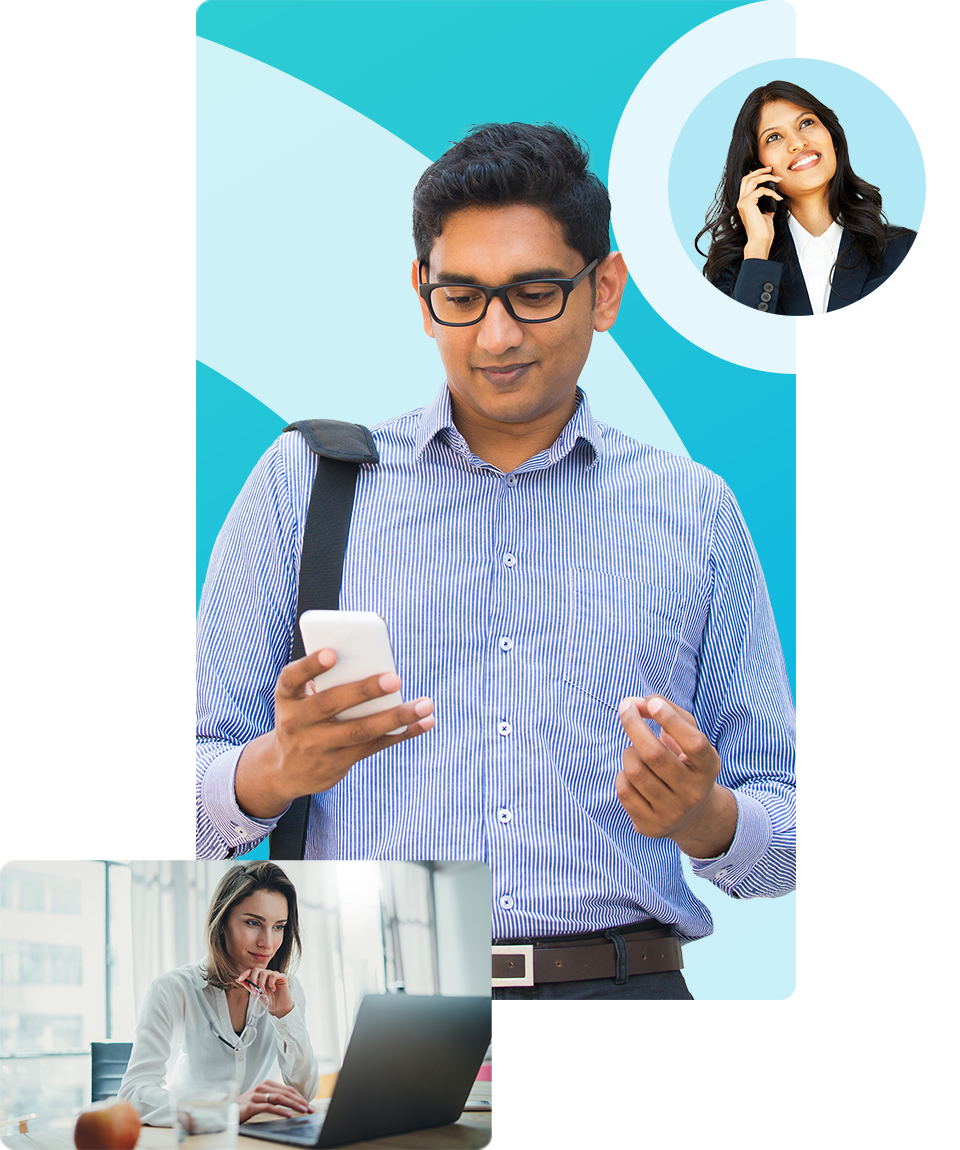 Streamlining Grants. Making Your Mission Happen.
The complete grant management lifecycle can be daunting, but with the right tools and processes in place, your organization can run an efficient grant management system that achieves your mission.
Quisitive's PowerGov Grant Management Solution streamlines and enhances the grant-making process from creation to completion. Through greater efficiencies, our solution allows grantmakers to focus on fulfilling their agency's mission without the taxing complexities.
Designed to manage your entire grants life cycle, from application to post-award monitoring.
Whether your organization needs to distribute funds from FEMA or HUD after a disaster or streamline the management of funding from state agencies to local offices, Quisitive can help you manage more grants with less effort.
Streamlines pre- and post-award processes
to increase efficiency and lower overhead costs
Provides real-time visibility
into a single source of information for greater accountability
Incorporates best-practice internal controls
for precision processing and regulatory compliance
The Quisitive difference
Our Grant Management solution blends the best of both worlds, offering grantmakers:
Easy integration with your day-to-day technology solutions
Fully customizable online solution built from Microsoft Dynamics CRM
Reduced administrative burden associated with the full grants management cycle
Constituent-centric approach that offers unlimited opportunities for future development and enhancement
Get the details
Learn more about the PowerGov Grants Management Solution with the full product brochure.
A partner you can trust.
Our awards
Talk to a Grant Management Solution Expert
Fill out the form and our team members will reach out to you shortly.