Power BI is a business analytics service that delivers insights to enable fast, informed decisions. Its best-in-class features unify self-service and enterprise analytics.
Get started
Gain a competitive advantage with data-driven business insights through a 3-day or 6-day proof of concept
3-Day Proof of Concept
Power BI consulting to rebuild existing reports in Power BI, pulling from up to 2 data sources.
Involves up to 4 stakeholders.
6-Day Proof of Concept
Build a brand-new report in Power BI, pulling data from up to 4 data sources. Involves up to 8 stakeholders. Includes Power BI consulting, configuration of Power BI Service and roadmap for future analytics initiatives.
Quisitive is a leading Microsoft Solutions Partner.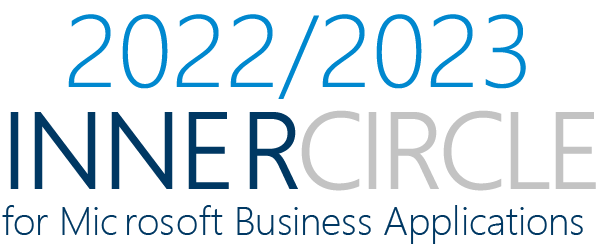 Talk to a Power BI Expert
Fill out the form to connect with our experts and get started with Power BI.
Quisitive is a premier, global Microsoft Partner that harnesses the Microsoft cloud platform and complementary technologies, including custom solutions and first-party offerings, to generate transformational impact for enterprise customers. Quisitive has consistently been recognized as a leading Microsoft Partner with 16 Specializations and all 6 Solution Partner Designations. Quisitive's Microsoft awards include the 2023 US Partner of the Year Winner for Health and Life Sciences, 2023 US Partner of the Year Winner for Solutions Assessment and 2023 US Partner of the Year Finalist for the Industrial and Manufacturing vertical.