Is a Custom App Dev or a Low-Code Solution Right For You?
Discover which approach is right for you with this infographic.
After identifying your business problem, the next step is to choose a platform for developing your application solution.
Which option is right for you? Explore the differences between custom application development and a no-code, low-code solutions like Microsoft Power Apps. 
Download the infographic to compare these two platforms and determine which is best for your business needs.
Want to learn more about how Quisitive can help?
Fill out the form to connect with an expert and learn how Quisitive can help you find the right application platform for your organization.
Quisitive is an
award-winning
Microsoft Solutions Partner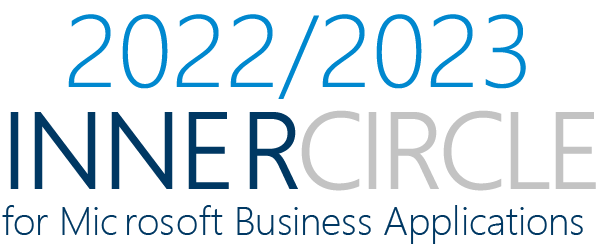 Quisitive is a premier, global Microsoft Partner that harnesses the Microsoft cloud platform and complementary technologies, including custom solutions and first-party offerings, to generate transformational impact for enterprise customers. Quisitive has consistently been recognized as a leading Microsoft Partner with 16 Specializations and all 6 Solution Partner Designations. Quisitive's Microsoft awards include the 2023 US Partner of the Year Winner for Health and Life Sciences, 2023 US Partner of the Year Winner for Solutions Assessment and 2023 US Partner of the Year Finalist for the Industrial and Manufacturing vertical.