Payment Processing Services
Quisitive provides robust, cost-effective, and secure payment processing supported by the Microsoft Azure cloud.
Learn more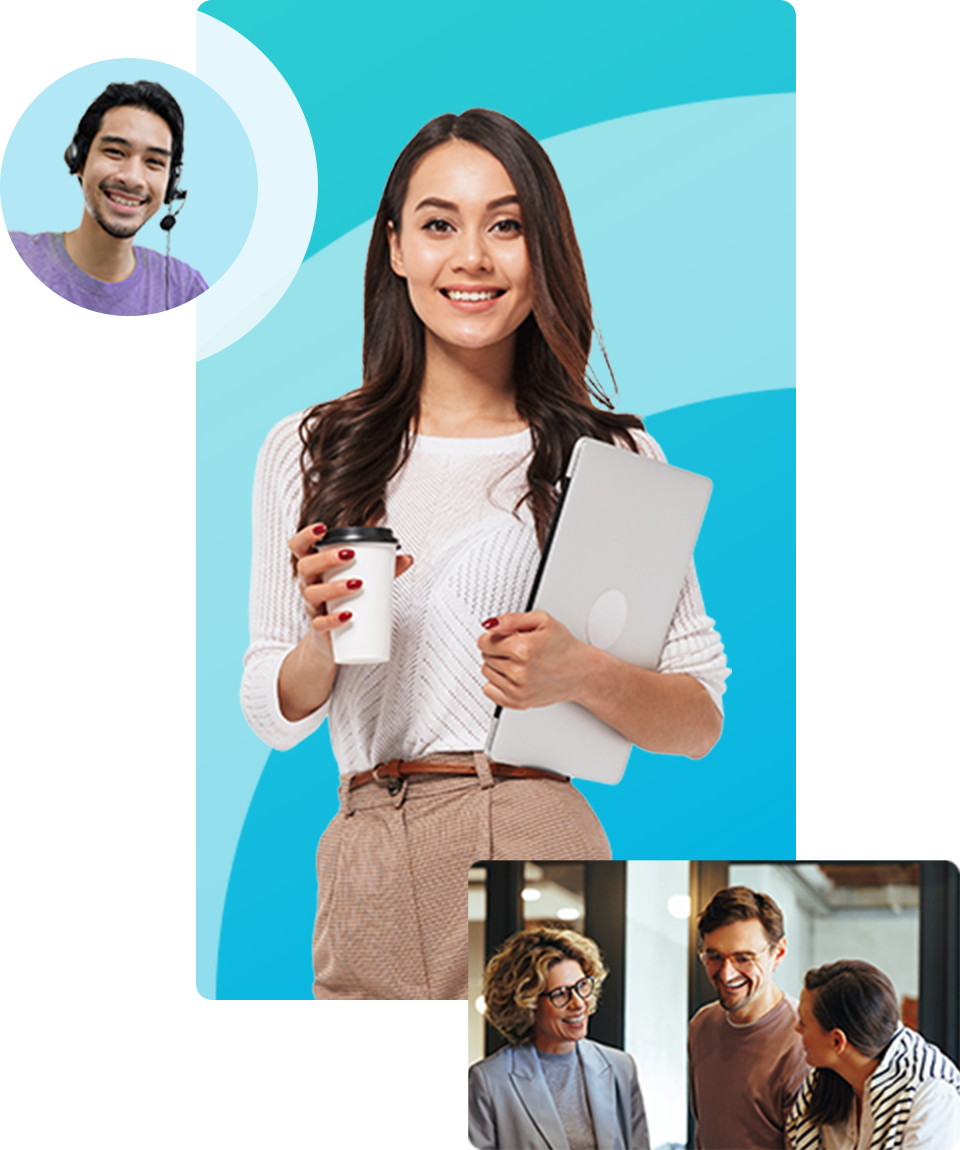 Challenge the status quo of payment processing and
transform your transactions into a value-add technology.
Our Services
Merchant Services
The payments industry's failure to innovate has fallen on the shoulders of brick-and-mortar merchants who are at a disadvantage compared to e-commerce competitors because their payment processors leave valuable consumer insights on the floor. Quisitive's Merchant Services brings value back to payment processing with cost-effective processing that gives merchants invaluable access to customer data.
ISO Services
Quisitive provides ISOs premium management tools that lower overhead and boost profits while providing flexible pricing and automation. Built on the cloud, our payment services have all the features a modern ISO needs while keeping costs low.
The benefits of payments processing with PayIQ
Automatic agent residual computation and payment
Automated rule-based merchant risk management
Automated merchant reserve account management
Automatic chargeback management
Late next-day funding cutoff
PayIQ is a certified payments processing platform
Have a question about how our payments solutions can transform your company?
We'd love to hear from you. Fill out the form and our team will reach out to you shortly.